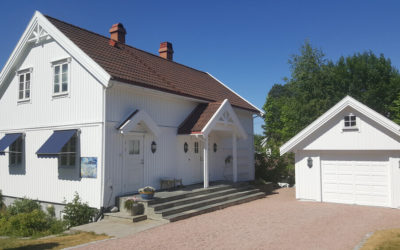 Project Naersnes 2 Maling av enebolig Arbeidet ble utført profesjonelt i henhold til kontrakt. Vasket nøye før maling, ingen søl av maling, profesjonelt malt, ble ferdig i henhold til avtale. God service,til å stole på og veldig hyggelige. Vi anbefaler gjerne! mvh...
read more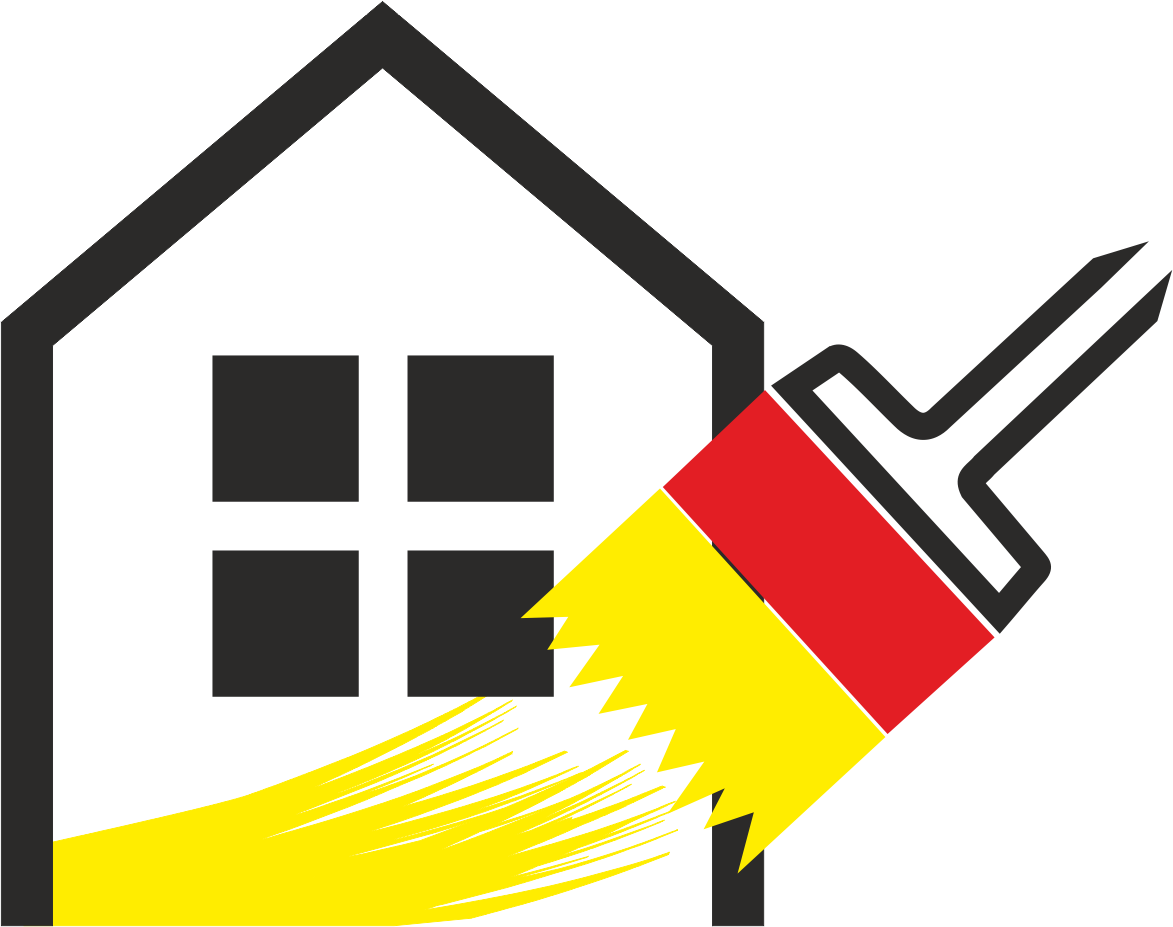 Precision

95%

95%

Operating speed

80%

80%

Competitive prices

90%

90%

Friendly service

100%

100%
Perfect Malerfirma!
Kowal-bygg gjorde en fantastisk flott jobb hos oss. Veggene i huset er som nye og resultatet er nøye og ordentlig utført. Høy kvalitet over hele linjen. Det var godt samarbeid mellom oss og dem. Jobben ble utført etter tidsplanen og vi anbefaler dem på det sterkeste.
Karoline Kvande
Byggefirma tilrådelig!
Communication: excellent. Gives great suggestion and always discusses/confirms with me before making any decision of the work. Also super nice and friendly and easy to work with. When there is any delay or problem, i always get notification. Price: gives me very accurate budget estimation and the price is very reasonable Efficiency: I was told by other teams that this works need two week or longer duration. Slawek managed to finish in only three days with two people, from purchasing materials to cleanup. He is dedicated to finish work in time. Great time management skill also. Quality: he is more obsessed with the quality than me, I have to say. From the material to cutting the wood to put all of them together is just pure professional. I can't be more than happy with his work and I like to work with him more projects for sure!
Sheng Yi
Looking for malerfirma in Oslo? At your service!